Messages

God speaks
God speaks to his people today through the exposition and preaching of his written Word, the Bible. Listen to and share our Sunday Messages with anyone who can benefit from them.
Find us on Apple Podcasts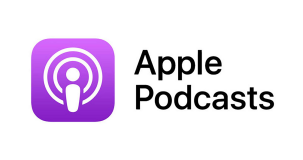 Current Series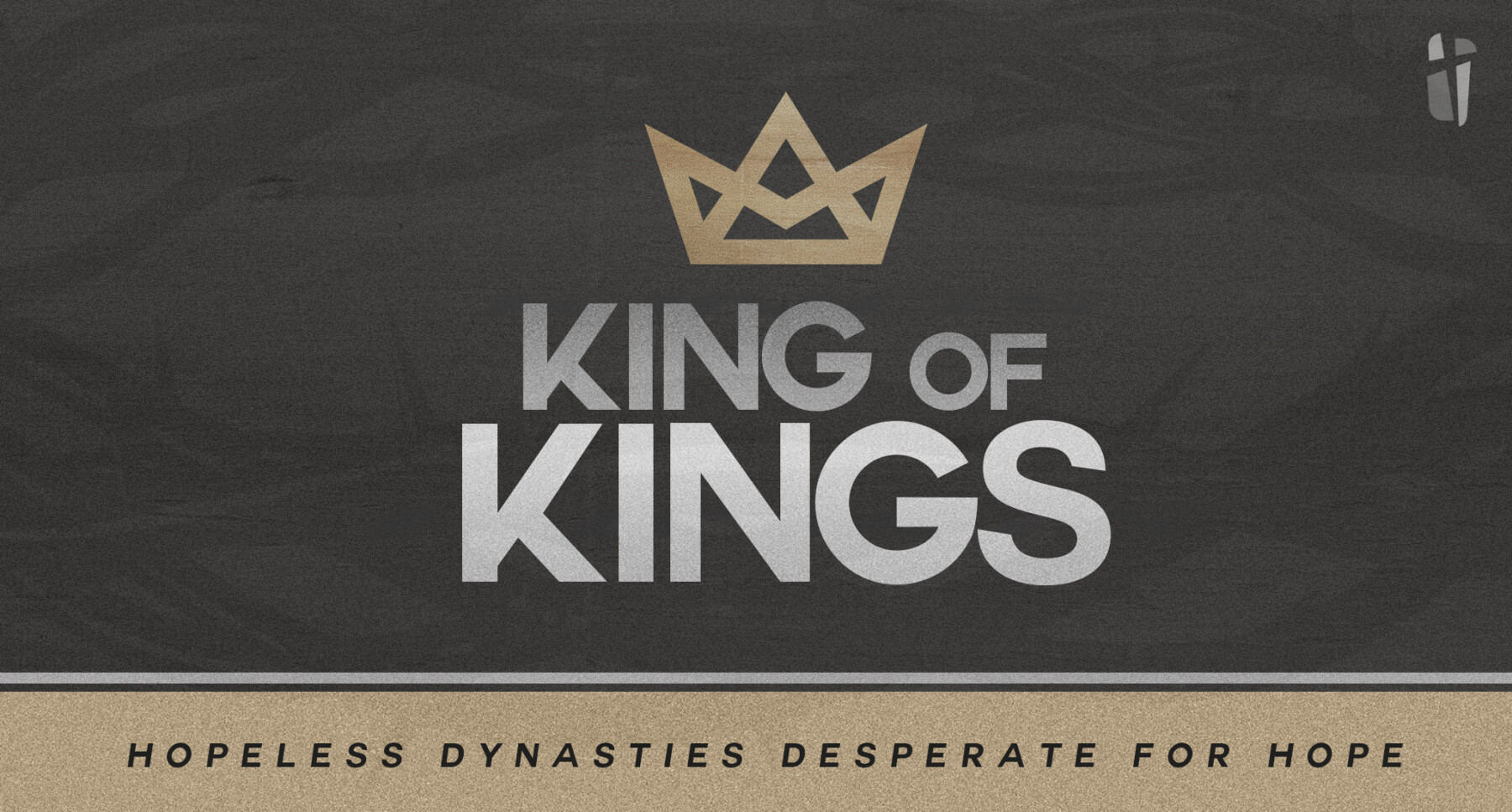 In this series, we explore the rise of one of the wisest men to ever walk the earth. He is King Solomon. The heir to David's throne. God used him to bring Israel to a great time of prosperity, with his greatest accomplishment being, building God a magnificent temple. All of this success and wisdom could not protect him from his own wicked desires though. Ultimately, resulting in the decline and fall of the united nation of Israel, and life as the Israelites knew it. This great fall of Israel and Judah's kings ushers our gaze forward to a greater king. The King of kings, Jesus Christ. Hear of the hope we have in Him through the preaching of God's word in our series, King of Kings.