Read the Bible
Curated plans for Addison Street Community Church in 2022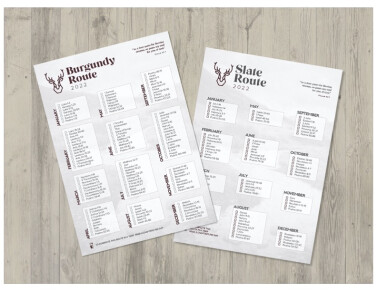 Treasure
The Bible is the greatest earthly treasure that the Lord's entrusted to his people. And within the pages of the Bible, we have the most precious news of all time: the gospel of Jesus Christ. And it's unlike any other book ever written—so simple that a little child can understand its most central truths—yet so profound and majestic that the brightest of academics are unable to search out its depths. Martin Luther says,
"The Bible is a remarkable fountain: the more one draws and drinks of it, the more it stimulates thirst."


neglect
The sad reality, though, is that the Church has often neglected this amazing gift. We've grown so accustomed to having Bibles laying around that they end up doing just that—laying around, hardly touched & explored. But even still, God invites us to pick up this amazing book and read it with delight.
new designs
So, it's with this priceless—though often neglected—gift in mind that we carefully crafted two new Bible reading strategies for the year 2022. They've been specifically designed for Addison Street Community Church, for you to take your enjoyment in the Bible to an unfathomed level.
Introducing to you the 2022 Burgundy Route, and the 2022 Slate Route. These two colors, derived from the classic tones used in our congregation's logo, take you on a journey through the entire Bible.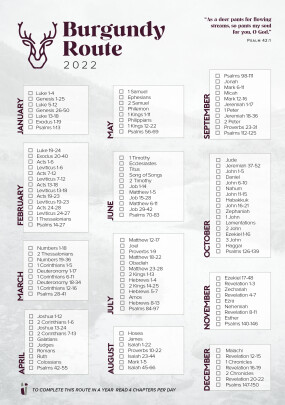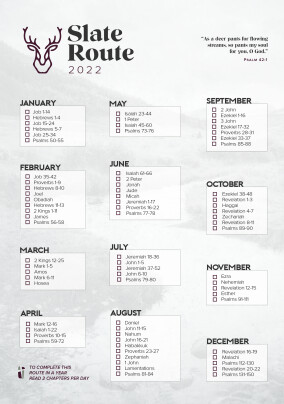 You may be wondering, "why call them 'Routes' instead of 'plans'?" The simple answer is because the Scriptures tell a unified story, from beginning to end, that points us to Jesus. This story is one to be consumed by and to lose yourself in. We wanted to communicate that this isn't just a plan to check-off, but a route—that is, a journey—through a story that transforms you every time you meditate on it.
First, the 2022 Burgundy Route takes you through the entire Bible in just one year.


Second, the 2022 Slate Route takes you through half the Bible in one year, or all the way through the Bible in just two years.


Distinctives
We wanted to create a beautiful and seamless Route that you could engage with across various platforms depending on how exactly you read the Bible. Both the Burgundy and Slate Routes follow some basic premises: First, that when you look at your Route, it shouldn't feel like dreaded homework to pick up. Second, that though every word of the Bible is inspired, it's not all equally inspiring. So, we strategically divided up the more challenging books to help propel you through. Third, that alternating between the New and Old testaments allows you to see the story unfold in an especially clear way.
When you look at your Route, you'll notice that one of the first decisions we made was to get away from forcing you into a daily reading checklist. Instead, the Routes provide monthly guidance and checkpoints—pit stops along the journey.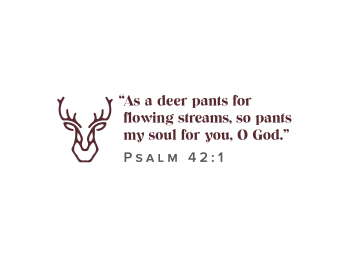 How do i use it?
If you're taking the Burgundy Route, your key number is four. To finish the Bible in a year, you'll need to read four chapters per day. This will, on average, take you about 16 minutes per day—if you're simply reading through it. The Burgundy Route provides 5 catch up days per month. That is, if you miss a day, no worries! Read your four chapters tomorrow, and you're still on track. There's a gracious buffer that's built in.
So, one example of your first 11 days of reading would be as follows:
+ Jan 1 // Luke 1-4
+ Jan 2 // Genesis 1-4
+ Jan 3 // Genesis 5-8
+ Jan 4 // Genesis 9-12
+ Jan 5 // Missed day, for whatever reason
+ Jan 6 // Genesis 13-16
+ Jan 7 // Genesis 17-20
+ Jan 8 // Genesis 20-25 (extra chapter day)
+ Jan 9 // Luke 5-8
+ Jan 10 // Missed day, for whatever reason
+ Jan 11 // Luke 9-12

If you're taking the Slate Route, the number you need to remember is two. To finish your Route in a year, you'll need to read two chapters per day. This will, on average, take you roughly eight minutes per day—if you simply read through. Just like the Burgundy Route, the Slate Route also provides 5 catch up days every month. So, if you miss a day, no worries! Read your two chapters tomorrow, and you're right back on track. Gracious buffer has been built in.
So, one example of your first 11 days of reading would be as follows:
+ Jan 1 // Job 1-2
+ Jan 2 // Job 3-4
+ Jan 3 // Missed day, for whatever reason
+ Jan 4 // Job 5-6
+ Jan 5 // Job 7-8
+ Jan 6 // Job 9-10
+ Jan 7 // Job 11-12
+ Jan 8 // Job 13-14
+ Jan 9 // Hebrews 1-2
+ Jan 10 // Missed day, for whatever reason
+ Jan 11 // Hebrews 3-4
We very intentionally didn't want to pile anything else onto your plate, especially if this is the first time you'll be attempting a journey as exciting as this one is. But we purposefully selected three official resources that we're endorsing as fuel along the journey.
fuel for the journey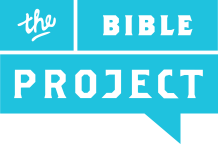 First, a free video resource. The Bible Project is a high-definition video production company that features biblically rich videos to help you make sense of the Bible. We recommend paying special attention to the Overview videos for each specific book.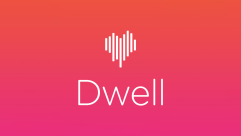 Second, an audio resource. The Dwell Bible App is an excellent resource developed to provide the best and most engaging Bible-listening experience available to date. For those who enjoy listening as they read, listening on the go, or just listening on its own, this is the resource for you—The Dwell Bible App. This is a paid resource that Addison Street Community Church is providing for those who will consistently use it and benefit from it. If you're interested in obtaining access to this resource, contact Erik Veker at .
[Apple App Store] [Google Play]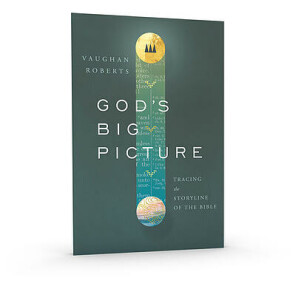 Third, a written resource. We combed through a very wide variety of books to see what single volume would be most helpful to you. We're happy to officially endorse and recommend a title called God's Big Picture, by Vaughan Roberts. This is a very accessible volume that will help you locate and place different pieces of the Biblical puzzle in their proper places. [Purchase at Westminster Books]
GAMEPLAN
So with your Bible in one hand and these other resources within arm's reach, we recommend daily carving out a quiet time in a quiet place with a quiet heart. With these, God's living word will certainly become clearer and clearer.
We believe that the best way to honor this great treasure—the written word of God—is to pick it up and to delight in it. We've prayerfully gone about each step of this process in hopes of better serving you to that end. We trust that either the 2022 Burgundy Route or the 2022 Slate Route will be beneficial to growing in your knowledge of God's love for you, and your love for him.
"The law of the Lord is perfect, reviving the soul"
— Psalm 19:7 // ESV