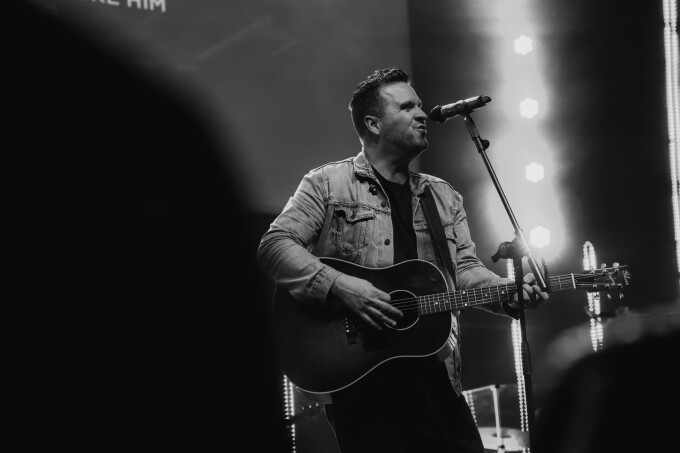 [2 MIN READ]
The following blog is the newest installment in our Classics Series, where we revisit posts from days gone by. This blog was originally posted in April of 2013.
---

"I sure hope we have great worship today. Hopefully, such-and-such is playing or singing today. When they play or sing, they help me worship so much better…" And so went the conversation in my head as I rode to church in years past, and then when said person wasn't there up front or "x" song was sung, my whole worship "experience" derailed. "MY Sunday—ruined!" Now, truly, some Christian music leaders really help us turn our hearts to the immeasurable riches of Christ through song, but they aren't the Holy Spirit.
Many of the Sundays we come to worship we bring enough distractions within ourselves to go around. We've got to fight for a quiet and poised heart (there's at least one true war we need to fight in worship). It doesn't help when we build up the success of Sunday worship on our own personal preferences and agendas. Triune praise is the agenda of Sunday worship. The people, namely Jesus, we recognize through worship on Sunday really does matter. The vehicles of that music matter albeit less. Some prefer no instruments; others prefer the louder the better, and a myriad of preferences exist along the continuum, often labeled the worship wars. How congregations worship truly does matter, and we will indeed talk about it over the months and years.
But let's bear in mind that a difference in opinion about worship order or style starts in the heart. Let's take care to guard our hearts and posture our affections toward Jesus alone every Sunday and not on our preferences.