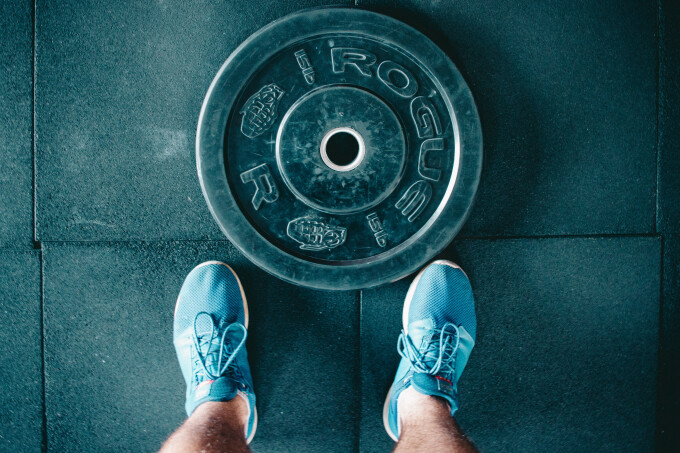 [3 MIN READ]
The following blog is the newest installment in our Classics Series, where we revisit posts from days gone by. This blog was originally posted in April of 2013.
---
One of the paradoxes of life in Christ is that strength comes by becoming weaker.
One of the problems—and possible idolatries—for a pastor is feeling like you have to create success. This is probably not just a pastor's problem but also an issue for everyone in their different vocations and relationships. No one likes to fail or constantly be reminded of her or his own frailty, but this is God's way of working.
The biblical powerhouse, Paul, operated out of weakness. He says in 2 Corinthians 12:9-10, "But [Jesus] said to me, 'My grace is sufficient for you, for my power is made perfect in weakness.' Therefore [Paul says] I will boast all the more gladly of my weaknesses, so that the power of Christ may rest upon me. For the sake of Christ, then, I am content with weaknesses, insults, hardships, persecutions, and calamities. For when I am weak, then I am strong." Powerful gospel living starts from the true and regular recognition that we are weak.
While indeed it is true that we can do all things through Christ who strengthens us, we must be reminded that HE is the source of strength. He is the Savior. He is the Creator. Having this posture will help us take ourselves both more realistically and less seriously. The apostle is not advocating some kind of false, spineless humility or empty self-deprecation. True spiritual strength comes from this constant awareness of who I am in Christ—a weak sinner in need of daily grace.
I just ran into this moving video of the great theologian, Jim Packer, and a new book he's put out:
[3 min video]