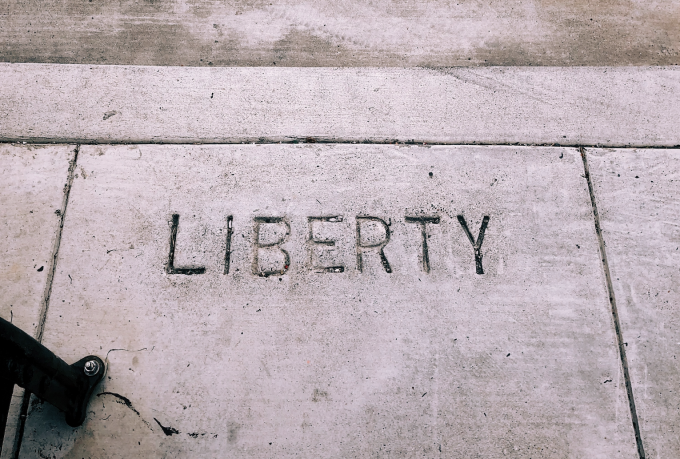 [2 MIN READ]
The following blog is the newest installment in our Classics Series, where we revisit posts from days gone by. This blog was originally posted in June of 2013.
---
What discovery have you made in your life that was absolutely liberating? For the founding forefathers of our nation, it was democracy and our "inalienable rights." Sometimes, we discover things that (though not as large) make our lives just a little bit easier from day to day. The words of Jesus as recorded in the Gospel of John have been borrowed generously for centuries to empower us on our quest for that life-changing key. "And you will know the truth, and the truth will set you free" (John 8:32). Those words were spoken in the heat of an argument. The Jews had a hard time accepting Jesus' authority as genuine and therefore couldn't swallow his words. Jesus came bringing a message that would liberate people from their worst problem. The problem, however, was that they didn't know what it was. They thought their problem was Roman rule, but really it was their sin. More important than national liberty was spiritual freedom. Jesus' wrangling with the Jews that day still rings true today. Here are two takeaways from that debate:
You can't experience spiritual freedom until you realize that you are spiritually enslaved (John 8:34-36).
Your response to Jesus' word (that is, truth) will betray your spiritual parentage (John 8:39-47).
Your relationship to Jesus Christ is the most important question of eternal freedom. How you respond to his sovereignty and his truth will determine your eternal destiny. I challenge us all to read John 8 and become familiar with the truth claims of this One that we adore today and every day. For in his words alone will we know true freedom.