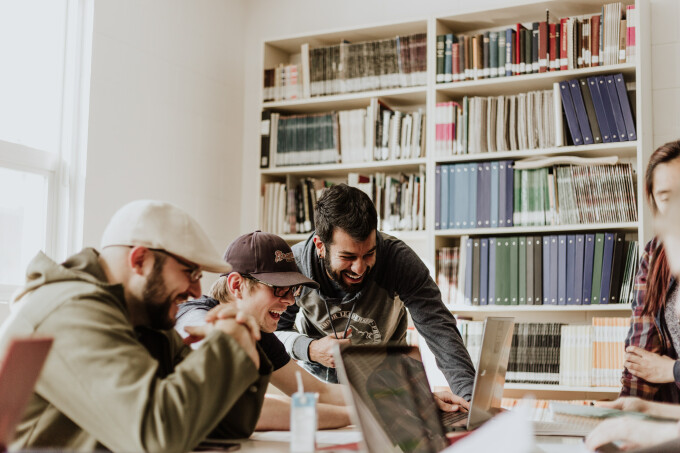 [2 MIN READ]
The following blog is the newest installment in our Classics Series, where we revisit posts from days gone by. This blog was originally posted in April of 2013.
---
One of the surest ways to keep a church healthy and make Jesus Christ famous is to train the church's people.
The apostle Paul says to his protégé in 2 Timothy 2:2, "And what you have heard from me in the presence of many witnesses entrust to faithful men who will be able to teach others also."
Paul's vision for the gospel's spread and the exaltation of Jesus Christ was grander than the dates of his own life. If Addison Street Community Church is to be relevant in our city and grow into a healthy church, it must intentionally entrust the gospel to the younger generation of committed Jesus followers. The context of 2 Timothy is pastoral ministry.
Paul has a perpetual four-generation view of gospel reproduction: him → Timothy → faithful men → others.
Part of my vision as a pastor is to nurture and train up aspiring pastors. To that end, you will soon see (mostly) younger guys in the pulpit with me or serving in other capacities; giving them opportunity to test their desires and develop their gifts. Wouldn't it be awesome to see men and women trained from our congregation and deployed into the fields of gospel opportunity all over the world?